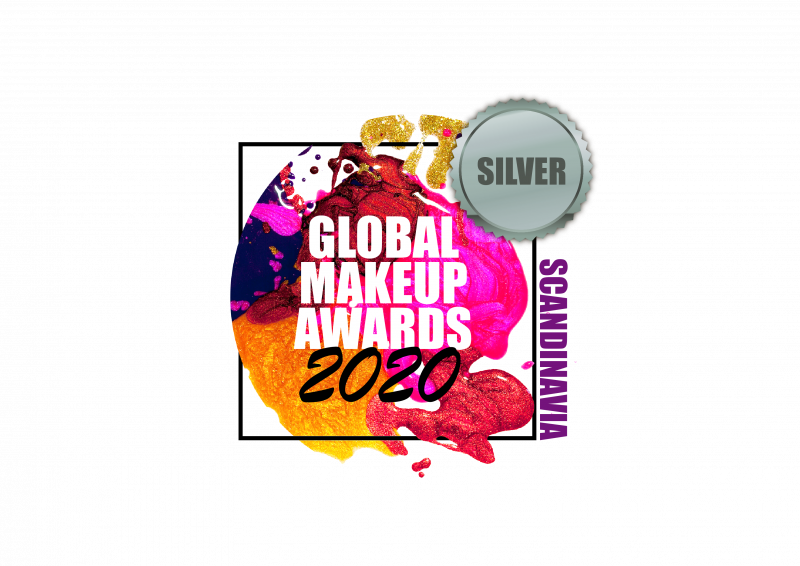 Vi vann Silverplats BEST SCANDINAVIAN BEAUTY BRAND, Global MakeUp Awards 2020
Med stor ödmjukhet har vi idag fått veta att Scents from Norra Norrland AB har fått en Silverplats i kategorin Best Scandinavian Beauty Brand, 2020 i den internationella tävlingen Global MakeUp Awards som årligen delar ut utmärkelser till företag inom skönhetsbranschen.
Med över 300 deltagande varumärken, där merparten är internationellt etablerade så är det mycket hedrande att få vara på prispallen.
Juryns motivering:

"This is a true Scandinavian beauty brand, where even the scents themselves are inspired by Nordic cities. For example. The pearl is inspired by the village of Älvsbyn, which is nestled between steep, forest covered mountains and a glittering azure river. When Views from above, it is just like a pearl. We adore the brand´s authenticity in its love of Scandinavia. The Scent of Aurora with tip notes of Tonka Bean and Iris, similarly impressed the judges"
Här kan man lsäa mer om Tävlingen och deltagarna:
Global MakeUp Awards 2020
10/12, 2020
av
Scents from Norra Norrland AB