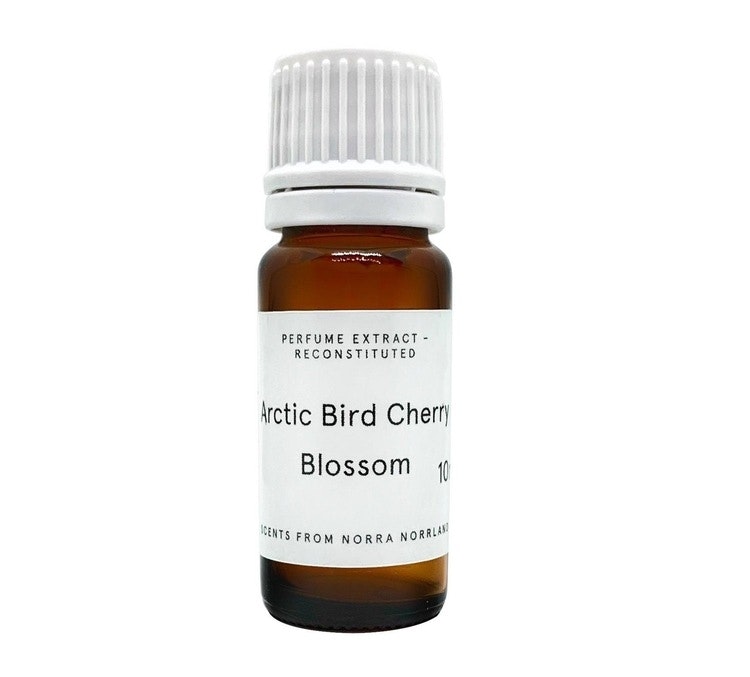 Arctic Bird Cherry Blossom - Prunus Padus (Hägg). New product 2020. In webshop in Feb -20 #birdcherry
Arctic Bird Cherry Blossom - Prunus Padus (Hägg). New product 2020. In webshop in Feb -20 #birdcherry #häggparfym
In February 2020 there will be a new product in the webshop. The perfume extract is reconstituted from the scent of Arctic Bird Cherry Blossom från the city of Älvsbyn, in Norrbotten Sweden. It will be availible in 10 ml bottles. It is a raw materials aimed for the production industry of fragrances, candles, lotions, soaps etc.
Perfume extract - reconstituted.
Odour: Fruity aldehydic, floral honey, core, non-sweet rain.
Colour: Pale yellow
3/02, 2020
av
Scents from Norra Norrland AB